Welcome to the Developmental Psychology Practice of Queens!
We are a practice serving children with behavior and emotional disorders and their families. We offer a range of services including: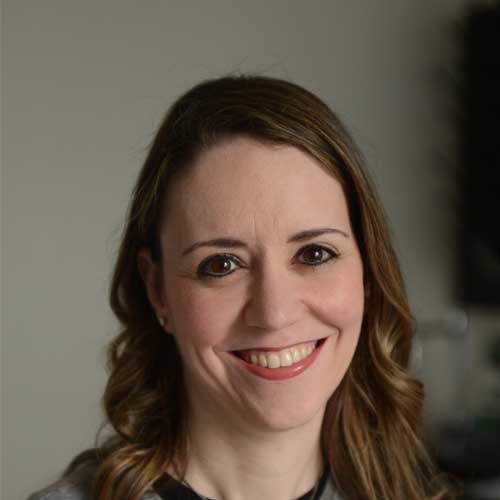 Licensed Clinical Psychologist
Hannah Hoch, Ph.D, BCBA-DLicensed Clinical Psychologist hh@dppofqueens.com347-644-0262 Dr. Hannah Hoch is a clinical psychologist and licensed behavior analyst specializing in the education and treatment of individuals with autism and behavior disorders. She received her Ph.D in Psychology from the CUNY Graduate Center Learning Processes and Behavior Analysis Psychology program. She is a PCIT International PCIT Certified Therapist. Dr. Hoch is currently an adjunct professor in the Psychology Department at Barnard College. She is the proud recipient of the 2015 Columbia University School of General Studies GSSC Excellence in Teaching Award. She has been working with individuals with autism, developmental and behavior…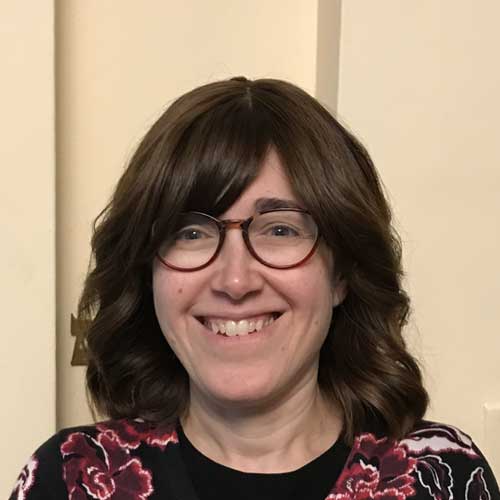 Licensed Clinical Psychologist
Faigi Rosenberg, Ph.D., is a licensed psychologist with over twenty years of experience in conducting neuropsychological and psychoeducational evaluations, as well as counseling in school settings.